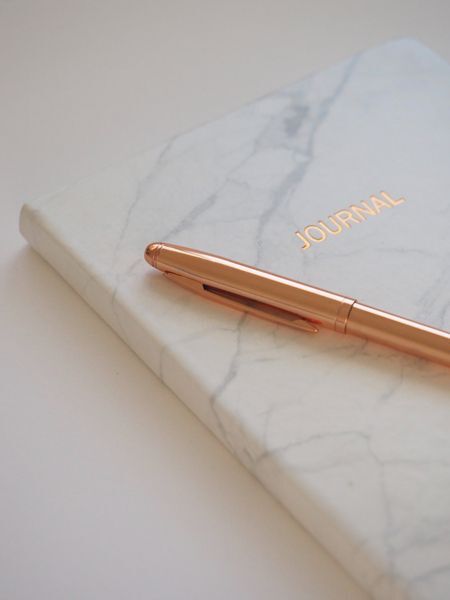 As this holiday season approaches, memories flood my mind of all the time spent with family in years previous. This year is going to be much different; the matriarch of the family is gone, and it is time to decide if we keep old traditions in place or make new traditions, so things won't feel so empty. My thoughts are scattered and focusing is difficult at times. Each day is a struggle from getting up in the morning to going to bed on time at the end of the day. I am an adult, my mother didn't wake me up every morning, or put me to bed at night any longer, but I am so overcome with emotion that I have to push myself to do the simple things, (as a small child, I still need my mother).
How do others keep moving forward through life's changes? Through the struggles that seem impossible to overcome? While pondering these questions, a text is received on my phone, pulling me back into the present moment, out of my sorrow, and into the now. I am reminded that we must live in the present. We can't change the past and we only waste precious time in the present anxiously awaiting the future to see how things turn out. This is so true for those living after a brain injury, wanting to get back to life as it was before, becoming overwhelmed with frustration and anger or grief.
Holidays put more stress on everyone in one way or another, such as needing to have the house spotless, baking all the extra goodies, cooking the best meals, or buying the most sought-after presents. Our minds race with thoughts of how to get everything done or if there is enough money for everything, which is piled on top of the daily activities that need to get done and the things that were left undone weeks before. (Now add a brain injury into the mix, how can we expect our loved one(s) to keep up with the pace if we are struggling ourselves?)
The pressure is too much, the mind is racing in overdrive, and suddenly, you snap. You can't take anymore; you scream and yell or break something. After the explosion, slowly, things begin to fall back into place, and you are able to keep moving forward. By picking up the pieces, we can see the fragments of what we were holding on to. Was it worth the suffering to hold on to the idea of what we thought we were supposed to do, who we are supposed to be?
Whether you are a brain injury survivor, a caregiver, a peer, a mentor, a family member, or a friend, we all need to have a support system and positive coping skills in place to tackle situations that may arise. Not only for the stressful holiday times during the year but for the everyday struggles that arise. If you don't have a support system, let's work together to put one into place. We are not superheroes–even though we might like to be one–we are human, and we need other humans on many different levels.
As we move through the holiday season, remember, it's normal to reminisce about days gone by, but stay present in the moment, be thankful for every blessing (big or small), and be empowered by the struggles you have overcome to form you into who you are today. Happy Holidays, Merry Christmas, and Happy New Year!