Welcome to the BIA-NE website
Survivor Stories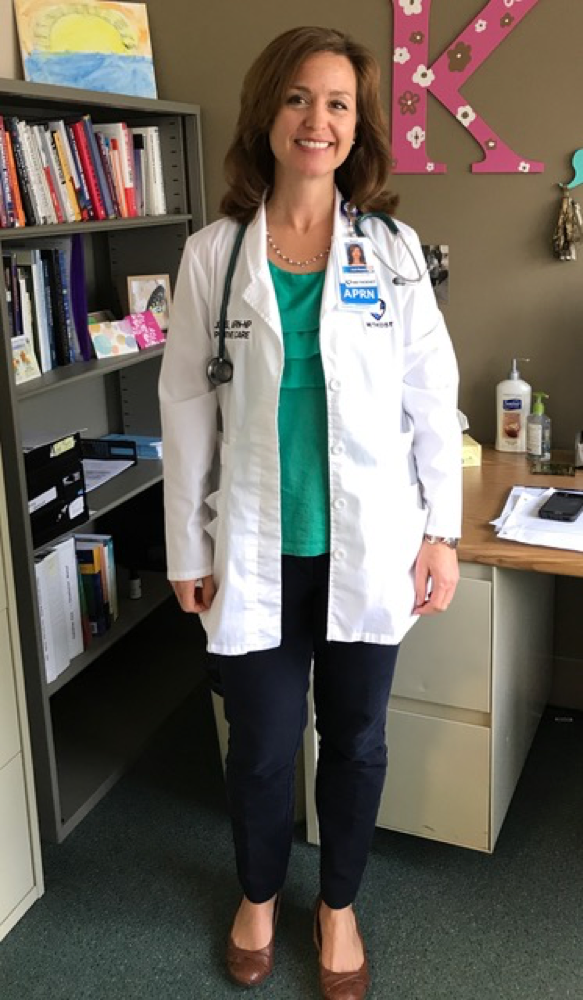 Family Nurse Practitioner Gets Real Life Experience with Brain Injury - Jodi's Journey
"My journey has afforded me firsthand experience of the frustration of not being understood or even believed by healthcare providers.  Looking the same on the outside does not mean you are at all the same, in any other way, after a brain injury. Unfortunately, I think the only way to truly understand the experience is to go through it, and I would not wish that on anyone."
---
News & Notes
Motherhood brought me one baby, one loss, and a lifetime of living with the trauma.
In the years since he had returned from Vietnam, Elmer "Snubby" Burket was a self-described workaholic, raising a son, keeping up his house and always taking jobs where he could be by himself as he tried to put the war behind him.