Welcome to the BIA-NE website
Survivor Stories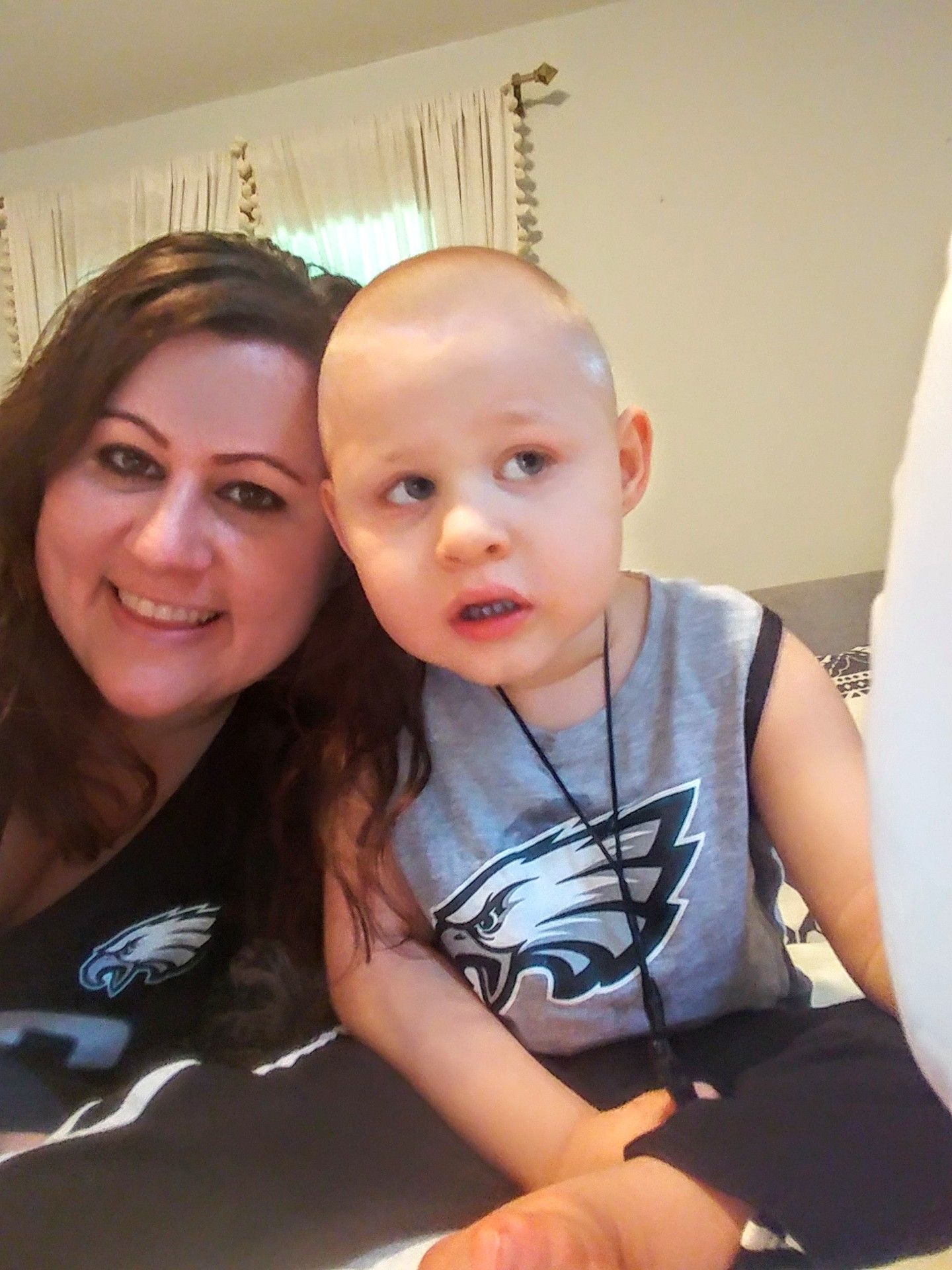 Liz & Vinnie: When Motherhood Means More
"It is very interesting how you think you are going to have a child and teach them all about the world. When it comes to a child like mine, all of a sudden you find yourself teaching an ignorant world about your child. Though things are not perfect, I have slowly found more friendships with local special needs families. I started a small local support group for online and occasional in-person support. I have a medical team that I can rely on for most all of our needs."
---
News & Notes
The last thing those of us with post-traumatic stress disorder (PTSD) want is attention — the first thing we want is support, the feeling of landing on something solid after falling so far down the rabbit hole.
Why we should listen to what Rep. Ilhan Omar knows about war.