Welcome to the BIA-NE website
Survivor Stories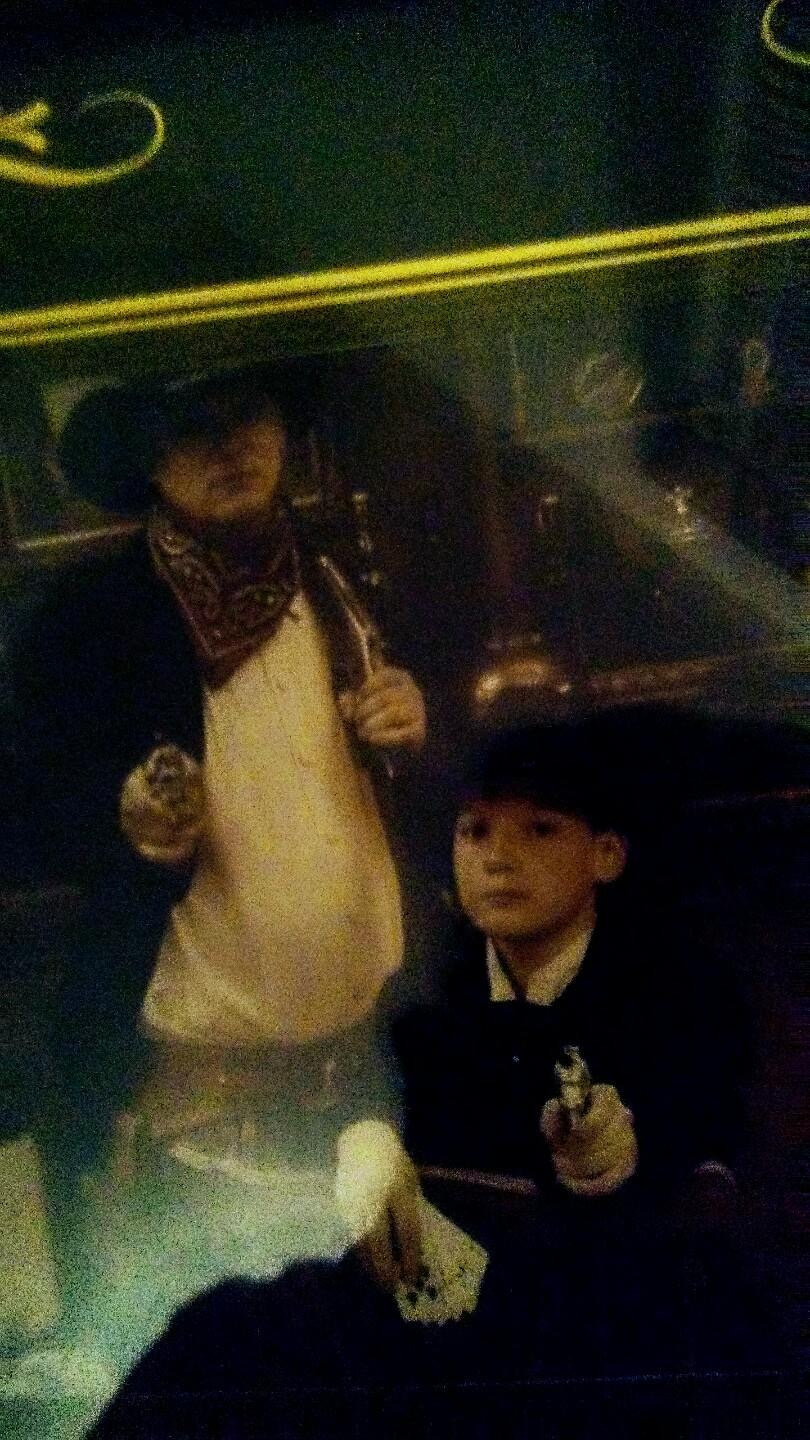 From Child Abuse to Special Olympics: Rueben's Story
"The three of us were happy.  Mom and I went to see my grandparents in New York. When we came back home, my dad was studying.  Out of the blue, he hit me in the head...

I have a brain injury and had ups and downs until I was a teenager. I was in Special Ed class and hung out with new and old friends.  I was in Special Olympics in 1990-2003, powerlifting; swimming, all the events.  I met my girlfriend in Special Olympics.  We went everywhere together. We were great together. We have a son.  He is now 15 years old."
---
News & Notes
Who is more likely to suffer a concussion playing high school sports, a female soccer player or a male football player? A new study, published in the journal Pediatrics, found that girls who play high school soccer are at nearly the same risk for traumatic brain injuries as boys who play high school football.  In fact, concussion rates were higher among girls than boys in every high school sport. Despite the indisputable statistics, controversy still surrounds the exact reasons that girls suffer more concussions than boys.
The thud was thicker than I'd expected. It felt as if my head had been slammed in a car door.