Welcome to the BIA-NE website
Survivor Stories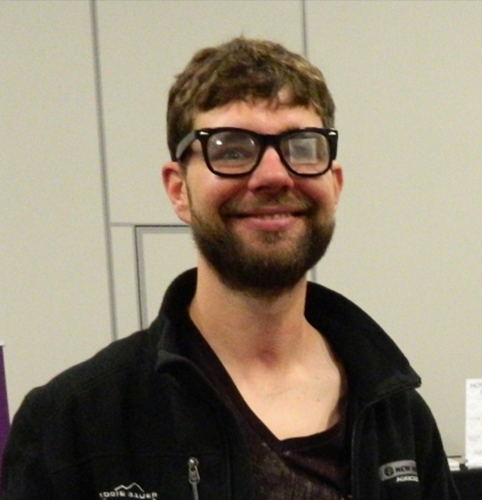 Ruby Red Slippers - Loren's Story 
Before my TBI, in 2014, I was a design engineer. I have written a poem about my TBI, I have shared it with my support group and it was received warmly. They pointed out that having a brain injury can feel very lonely because people don't enjoy sharing the dark parts of their stories. I wrote most of my poem when I was in a very low place. I am willing, even excited, to share my personal story, especially if it can help others realize that they aren't the only ones feeling down, and progress can be made, even when it feels like you're in a bottomless pit.
---
News & Notes
In October, the Illinois Bone & Joint Institute released the results of a survey that asked parents about their knowledge of concussions and what they should look for. Seventy-two percent of parents could not identify all of the symptoms of a concussion or chose unrelated symptoms, the survey found. "What I think is tricky about concussions is that no one concussion is the same, often times between individuals, or even the same individual, if they have more than one concussion. So, we really have to be able to recognize all the concussion symptoms," says Dr. Anthony Savino, sports neurologist at Illinois Bone & Joint Institute.
Virginia has just passed a law requiring school athletics programs to put student-athletes' health first by staying up-to-date on the latest concussion science. While other states have laws about how schools handle traumatic brain injuries, this law takes it a step further. In a move that puts Virginia ahead of most other US states, the law dictates that the Virginia Board of Education must update its guidelines and policies around concussions every two years.