Welcome to the BIA-NE website
Survivor Stories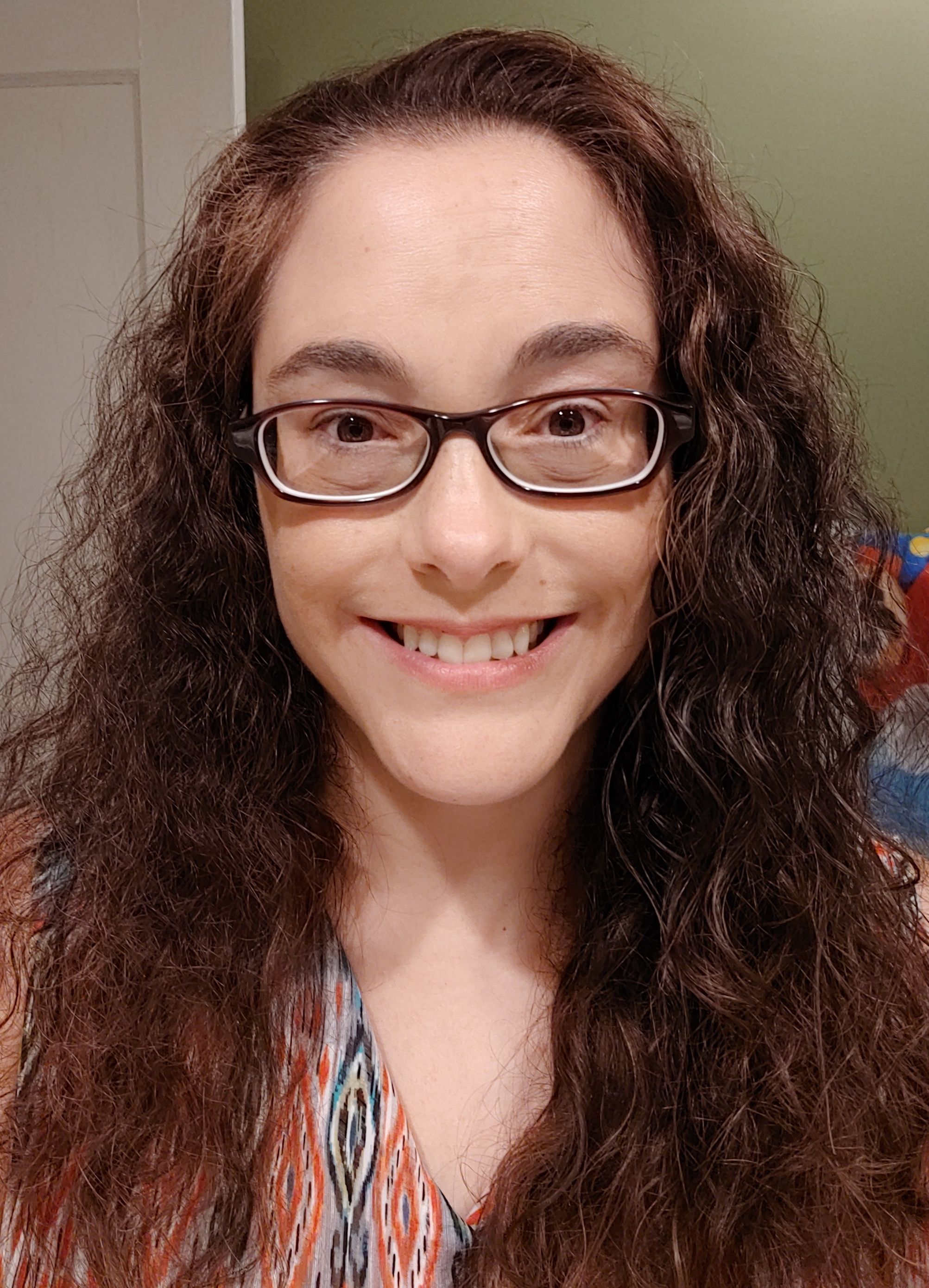 Jenny: A Lot More to an Identity than Brain Injury
"Although I have very limited memory of my past altogether, I have been blessed in so many ways in this life! I'm a loved child of God, have a loving and supportive boyfriend and family, and have a good job. I'm able to work part-time coding medical reports for the government as a contractor. I also enjoy ministry work helping the widowed. I am a mother of three who enjoys music, painting and writing poetry."
---
News & Notes
"'What do you do?' the woman asked me. I hesitated. I thought, 'I'm disabled,' but instead, I told her, 'I'm between jobs.'"
Alarm bells are ringing in sport about the risk of a group of chronic, neuro-degenerative diseases, commonly understood as dementia. There is an increasingly large body of evidence which has identified that small, repetitive collisions of the brain inside the skull cause this disease.