Welcome to the BIA-NE website
Survivor Stories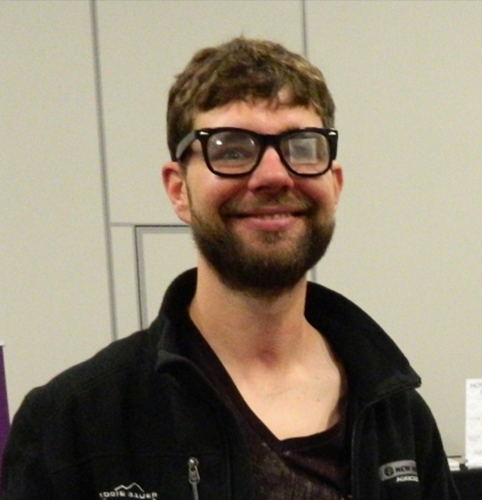 Ruby Red Slippers - Loren's Story 
Before my TBI, in 2014, I was a design engineer. I have written a poem about my TBI, I have shared it with my support group and it was received warmly. They pointed out that having a brain injury can feel very lonely because people don't enjoy sharing the dark parts of their stories. I wrote most of my poem when I was in a very low place. I am willing, even excited, to share my personal story, especially if it can help others realize that they aren't the only ones feeling down, and progress can be made, even when it feels like you're in a bottomless pit.
---
News & Notes
About two and a half years ago, Joseph Hartman overdosed on cocaine. Dr. Brian Greenwald says that's when Hartman's brain likely suffered the trauma that sent him to JFK Johnson Rehabilitation Institute in December 2016. Greenwald, who serves as medical director of the Center for Head Injuries at the institute, says he's seeing an increase of patients who survive an opioid overdose but suffer brain trauma because of a lack of oxygen to the brain during that overdose.
Scientists are racing to treat brain disabilities with electrical stimulation. Predicting where all these efforts are headed, and how and when they might converge in a grand methodology, is an exercise in rank speculation. Neuro-stimulation covers too many different techniques, for various applications and of varying quality. Here's a metaphor to help make sense of the progress.