Welcome to the BIA-NE website
Survivor Stories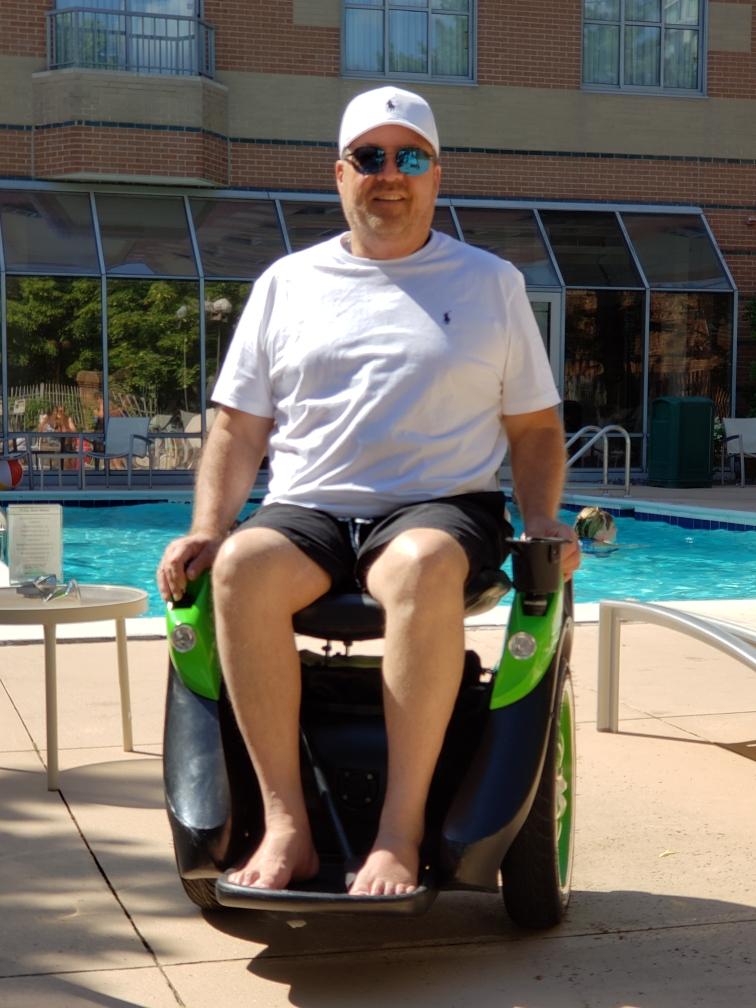 Mike's Story 
I was disappointed when all he said was, "Go get your Mother".  Sounds bizarre to even think of us not knowing but Dad was in the hospital and had been there for six weeks in a coma.  What we were told was another worker above Dad, dropped a heavy wrench which crushed the hardhat and his skull. Thus, began the very strange world of learning about traumatic brain injury. At 15 years old, I just knew that everything would be different from now on. Read more of Mike's story.
---
News & Notes
With the safety of its players under increasing scrutiny, the NFL is offering $3 million in a "helmet challenge" competition.
Although head injuries from biking accidents can be severe, most adults don't wear helmets. Only 22 percent of adults seriously injured while biking were using a helmet at the time of their accident.