Welcome to the BIA-NE website
Survivor Stories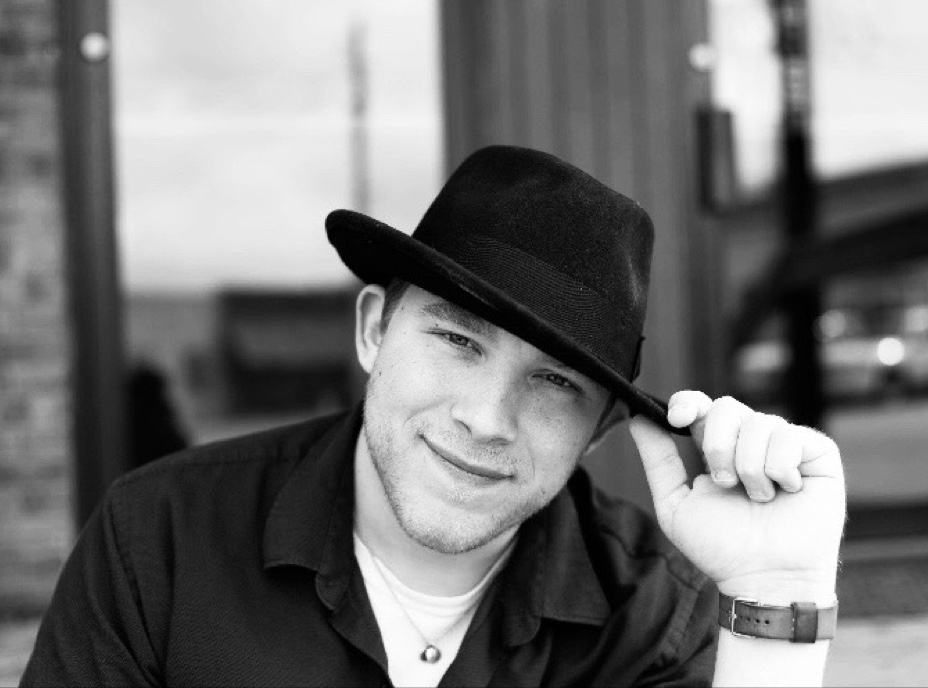 Jake Stewart, Writer in Wayne, NE 
On his 6th birthday, 20 years ago this month, Jake Stewart suffered a TBI from a fall.  Like so many people Brain Injury Alliance of Nebraska serves, Jake has found ways to compensate and overcome the lasting effects from his injury to find his own voice and literally write his own story. Read more of Jake's Story.
---
News & Notes
Brittni Souder suffered a traumatic brain injury while playing soccer — part of a growing and perplexing challenge that some of the sport's leaders and medical officials view as a crisis. Now she is helping young players avoid the same injuries she is still coping with today. 
With suicides on the rise, the U.S. government wants to make the national crisis hotline easier to reach. Once implemented, people will just need to dial 988 to seek help.