Welcome to the BIA-NE website
Survivor Stories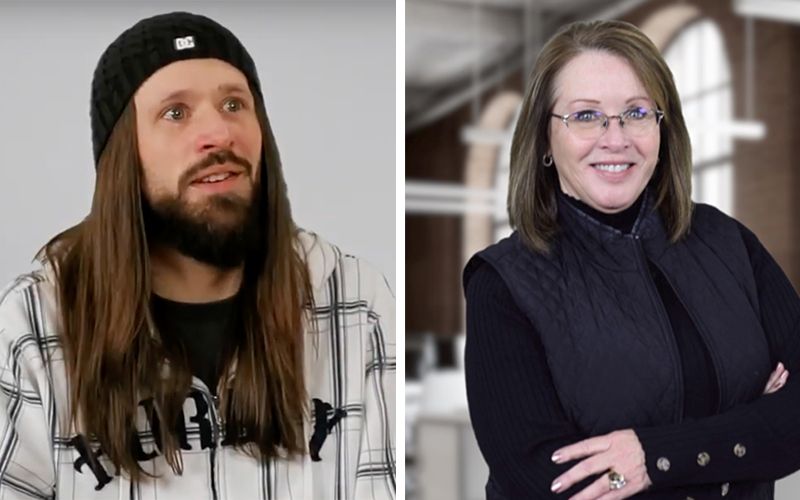 Jordan and Joy: Finding Meaning in Helping Others
"Jordan is now in his thirties ... Jordan awoke five days after his car crash.  When he showed that he was still able to walk, talk, eat and brush his teeth, he was released from the hospital to the care of his mom.  Jordan's best friend was in the car with him.  He sustained a spinal cord injury and needed to use a wheelchair for the rest of his life."
---
News & Notes
Dr. Ann McKee of Boston University studies the brains of deceased football players at the world's largest brain bank, hoping to learn about the long-term impact of repeated head traumas for people ranging from professional athletes to victims of domestic abuse.
Recent media reports surrounding a study on military PTSD treatment highlight some important ongoing challenges -- but they don't tell the whole story. And because of that, people could be getting the wrong message about effective care.