Welcome to the BIA-NE website
Survivor Stories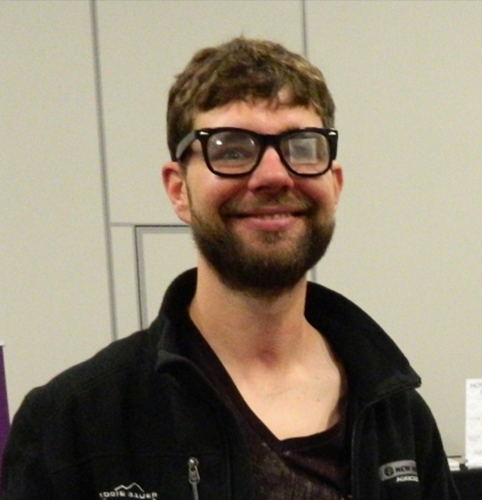 Ruby Red Slippers - Loren's Story 
Before my TBI, in 2014, I was a design engineer. I have written a poem about my TBI, I have shared it with my support group and it was received warmly. They pointed out that having a brain injury can feel very lonely because people don't enjoy sharing the dark parts of their stories. I wrote most of my poem when I was in a very low place. I am willing, even excited, to share my personal story, especially if it can help others realize that they aren't the only ones feeling down, and progress can be made, even when it feels like you're in a bottomless pit.
---
News & Notes
Ryan Miller was a star lineman on a state championship team in high school and for the University of Colorado Buffaloes, where he set a team record for starts and minutes played. He was an Associated Press third-team all-American and played three years in the N.F.L. Yet the word that jumps most quickly to mind when talking to Ryan Miller is "fragile." The brutality of the N.F.L. and its malefactions and lack of care for players' bodies and minds are well known. But the time a player spends in college, including Miller's tenure in the savage trenches of an offensive line, wreaks great damage, too, and that raises a pointed question: How can universities, places of higher learning that are devoted to the development of young minds and that in some cases spend millions of dollars researching the ill effects of brain injuries, justify running multimillion-dollar football machines that put those brains at risk of lifelong damage?
"After the injury, it became very difficult to move my body," recalls Nirali Chauhan. "It kind of felt foreign to me. I felt very dizzy and nauseous when I did move. So that inactivity led to a lot of weakness in my body, and that's something that I still struggle with today." Chauhan then found yoga sessions operated by LoveYourBrainthat has helped Chauhan become physically active once again.