Welcome to the BIA-NE website
Survivor Stories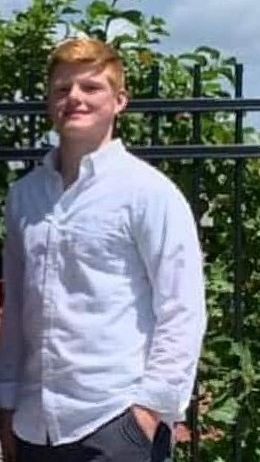 Jordan's Journey with Pediatric ABI
"My name is Jordan and I'm now 17 years old.  My family's life had a major change in June 2007. I had two seizures and an MRI that showed a brain tumor. Shortly before my fourth birthday, I had brain surgery to remove a tumor in my cerebellum. We are grateful our doctor ordered the test and contacted the brain surgeon. After my second surgery, my parents expressed concerns about the many disabilities they saw. We went home from the hospital with the assurance that I would soon be back to myself. At my first follow-up appointment when my parents expressed concerns about my lack of emotion control, the surgeon told them to do a better job of parenting.

...School continues to be difficult, from kindergarten through high school; with many office referrals, detentions, and adults not providing my IEP accommodations even when I attempt to self-advocate. Calling me names has been acceptable, with adults often telling me it wasn't that bad or that we didn't report it correctly."
---
News & Notes
"I just wanted to feel better," Angie Peacock says, reflecting on her struggle with post-traumatic stress disorder (PTSD). Traumatic experiences from her military service presented mental health challenges when Peacock returned home from war, leaving the veteran in a difficult — and dangerous — situation.
Ideally, mental wellness should be considered part of a healthy daily routine, like exercise. But even exercise is difficult to turn into a regular habit. Peloton addressed physical fitness by combining smart stationary bikes with live classes and community features to create an engaging experience. Now a new startup, MindLabs, is taking a similar approach to mental wellness.