Welcome to the BIA-NE website
Survivor Stories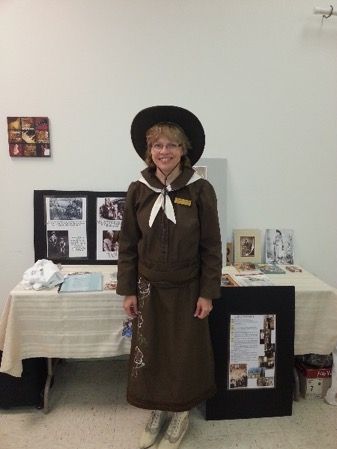 A Story of Hope - Charlotte's Story
"23 doctors…  She'd been told 22 times to just learn to live with the memory loss, pain, sensitivity to sound and light, and other unexpected, unseen symptoms. Her 23rd doctor was a lead from Brain Injury Alliance NE.  Dr. Levi Kenny gives her hope she will be healed in three to five years.  Not back to where she was but lots better than today."
---
News & Notes
In the criminal world you see things you can't unsee, and get told to bury your feelings.
I feel guilty all the time. It's an unfortunate byproduct of being a survivor. I'm here to tell you — even though I still feel it — it was not my fault. It was not my fault. Everything is not my fault. It's not yours, either.