Welcome to the BIA-NE website
Survivor Stories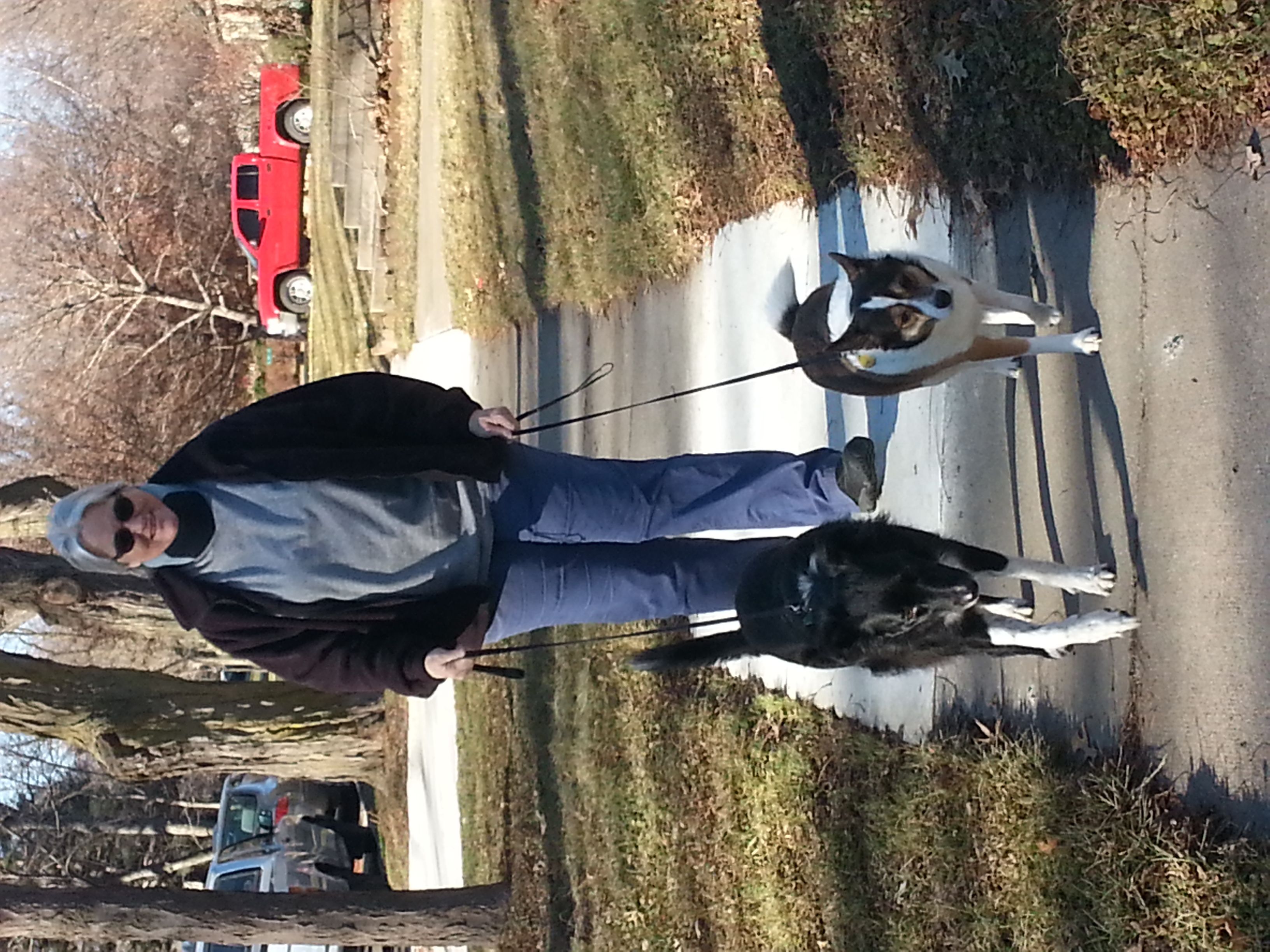 It May be New, But it's not Normal – by Penny Costello
Etta and Simon had worked out a "team approach" to our game of fetch. I would throw the ball; Etta would charge after it and bring it halfway back and drop it. Simon would then retrieve it and bring it the rest of the way back to me.
We did this several times until Etta decided to change it up. She went after the ball, and instead of bringing it back to me and dropping it halfway for Simon, she ran past me and promptly dropped the ball right on the edge of the bank of Salt Creek, otherwise known ominously as Dead Man's Run.
In all my years of playing fetch with dogs in that field, none of us had ever had occasion to go that close to the creek. So I had no idea how steep the drop off to the creek was. As I leaned forward to pick up the ball, my left foot stepped in a small hole that I had not seen. It wasn't very deep, but it was enough to pitch my balance forward and hurl me off the cliff head first.
---
News & Notes
While the risk of head injury is relatively low in cycling – approximately 5-13% – compared to contact sports such as rugby, the consequences of a head impact when riding at speeds of over 40 kilometre per hour can be life changing or worse.
Can psychoactive drugs be used to treat mental health problems? The idea has been around for years, and recently received some attention in the media.