Connect with Someone Who Gets Brain Injury
Brain injury is not an easy journey. Navigating how to manage brain injury symptoms, healthcare systems, and other changes in your life can be confusing and overwhelming. The choices are ultimately yours, but they can be tough when you're dealing with so much.
It can be helpful to have a sounding board. Sometimes it's nice to have someone who's "been there, done that." Someone who's been in a similar situation. Someone who's run the marathon and gotten their t-shirt. Someone who can help guide you through this new life you're forging. Someone who can help you learn how to deal with what you're going through.
Our Peer Mentorship Program connects people who have experienced a brain injury with peers who have gone through similar situations in a one-on-one mentoring relationship. 
Research has shown that 50 percent of people who participated in mentoring after a brain injury have reached their goals of returning to activities like school or work. 
How The Program Works
Before matching you up for peer mentoring, we will do a brief orientation session with you to go over the program and answer any questions you may have. Where possible, we prefer that candidates receive referrals from a member of the Resource Facilitation team.
Once we have an understanding of your situation, we'll work to match you with someone who can relate to you–a peer who has lived in similar shoes, who gets brain injury, and who can act as peer support for you. 
Upon connecting with your mentor, you'll set goals and how often you would like to meet. Typically, you will meet with your mentor on a regular basis for six months to a year. After that, we will do a closing session. If you wish to continue to interact with your mentor after the program is done, you can if you both wish to do so.
The Benefits of Mentorship
Not sure if mentorship is right for you? Here are some benefits of a mentoring relationship.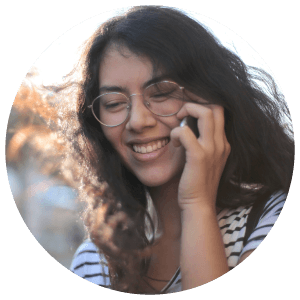 Connection with someone who has personal experience with brain injury and can act as a sounding board as you work to reach your goals. 
Increased independence.
Getting more involved in the community.
Increased confidence in communication and social skills.
Increased satisfaction with life and self-esteem. 
Ready to Get Connected with a Trained Brain Injury Peer Mentor?
Contact MenDi McCuiston, BIA-NE's Peer Mentorship Program Coordinator, at MenDi@biane.org. She will reach out to you to set up a time to learn about you and go over the program so that we can connect you with a mentor.