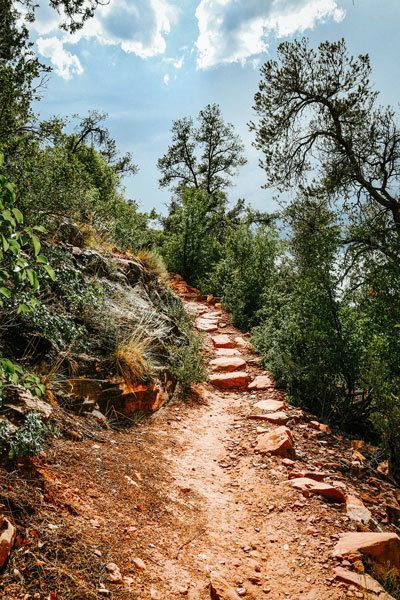 Jessica went through intensive rehabilitation after sustaining a traumatic brain injury. She had been thrown across a room and into a stove by a man she called her husband.
During the months following this traumatic experience, Jessica participated in an intensive therapy program to train her brain and body to move again, but she was walking through life in a fog. Then in November of 2020, after her husband threatened her life, again, the brain fog lifted enough for her to think of her daughter and plead for help. She found herself sitting on a couch in a safe house, unable to move—paralyzed with the overwhelming feeling of the unknown. Jessica was tired and just wanted to sleep—unable to function. She was unable to be mindful and understand everything that was going on around her.
In the following days after her move to a safe house, Jessica joined an online psycho-educational class led by BIA-NE where she learned more about brain injury and how to overcome some of the obstacles she faced.
As part of Jessica's recovery journey, BIA-NE encouraged Jessica to share her story with others. She has developed a gift to write her feelings through poetry.
Listen to her latest poem here: https://youtu.be/wIzpIUWXmZw