Rachel Kluthe's Brain Injury Experience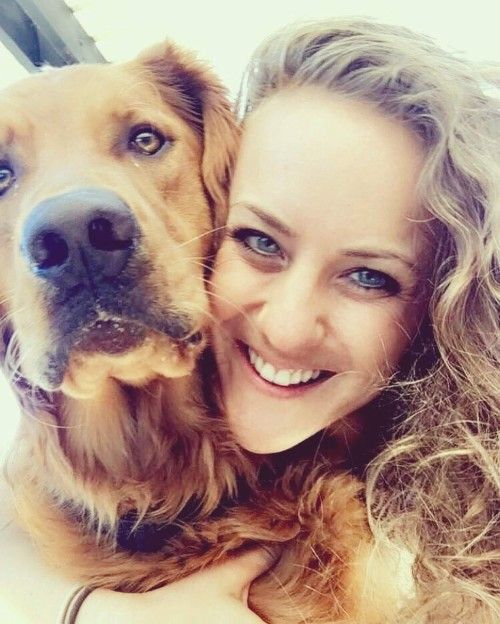 Rachel Kluthe's Brain Injury Experience
When I set out for a sunset wakeboarding session on September 3, 2015, two days after getting accepted into Doane's Doctorate of Education program, I didn't think I was about to take a life-defining last ride. It wasn't my first wipeout, but this one rocked my brain just right to leave me struggling to function. Raised to be tough, I tried to push through my symptoms, to no avail. After the recommended two-week concussion recovery time window, I was nowhere near ready to face teaching again. After several failed attempts at returning to work, I was referred to Madonna Rehabilitation Hospital, where I attended vision, physical, occupational, and neuro-psychological therapies for months. Going from full throttle (running several miles before work each morning, teaching all day, working out with coworkers, socializing each night) to zero (unable to read, exercise, tolerate noise/light/screentime, drive, or do anything that brought me joy) slipped me quickly into intense depression and anxiety previously foreign to me. Upon being deprived of so many of my earthly abilities, I realized how much I had been relying on my own capability for fulfillment rather than on the faith by which I strive to define myself.
I invested in a Golden Retriever puppy, Muchacho Rayito del Sol (Spanish for little ray of sunshine), through whom I could live vicariously to set and work toward goals. At an annual eye check-up, my optometrist informed me that new markings on my retinas indicated I might have colon cancer, and I'd need to see a specialist. In the midst of my darkest days, I reached an even deeper low, wondering why my previously tremendous life had skidded to a dramatic, painful halt. Strangely, however, waiting for answers brought peace I hadn't experienced since my injury, finally realizing how fragile life is and trusting God's will for mine. Thankfully, the retina specialist found no reason for concern, so the scare turned out to be nothing but a needed change of heart.
Following Christmas break, I was able to return to half days at work, slowly adding one class at a time to full-time. One of the hardest challenges of recovery was returning to a toxic work environment with skeptical co-workers questioning my integrity and scrutinizing my explanations. Considering I followed doctors' orders to rest and not overtax my brain, I would cry myself to sleep every night wishing I could work again, and not have to contend with my co-workers' lack of understanding of the extent of complications in Mild Traumatic Brain Injury (MTBI) recovery. I thank God for the loyal coworkers who knew my heart, trusted my integrity, and lovingly welcomed me back.
 In April 2016, I slammed my head into my granite countertop and was transported to the ER by ambulance. I said my goodbyes, feeling unable to control my own words and actions, thinking I had reached my end. Once stabilized at the hospital, friends and family encouraged me to feel happy the head scan showed no abnormalities, but I scowled, insisting I did not have strength left to persist in recovery; it was too much, too hard, too painful to continue. After a week of only sleeping and eating when forced, God rejuvenated my spirit and gave me the will to press on. I returned to work again and finished the last week of the school year strongly.
My therapists suggested a goal of August 2016 for returning to work full-time, but I had higher hopes. When I succeeded in working full-time 6 months before the goal, my students and I celebrated by taking a day off from math to play games, make a human pyramid, and take pictures of the glorious moment.
Throughout my recovery, I was also writing my doctoral dissertation. I may have quit had it not been for the calling to share the stories of other teachers returning to work after a MTBI through publishing my dissertation based on my recent experiences. On May 12, I graduated with my Doctorate of Education not because it was another achievement to check off my bucket list, but because I do not want anyone to go through what I have without widespread understanding, support, and hope.