Poor Richard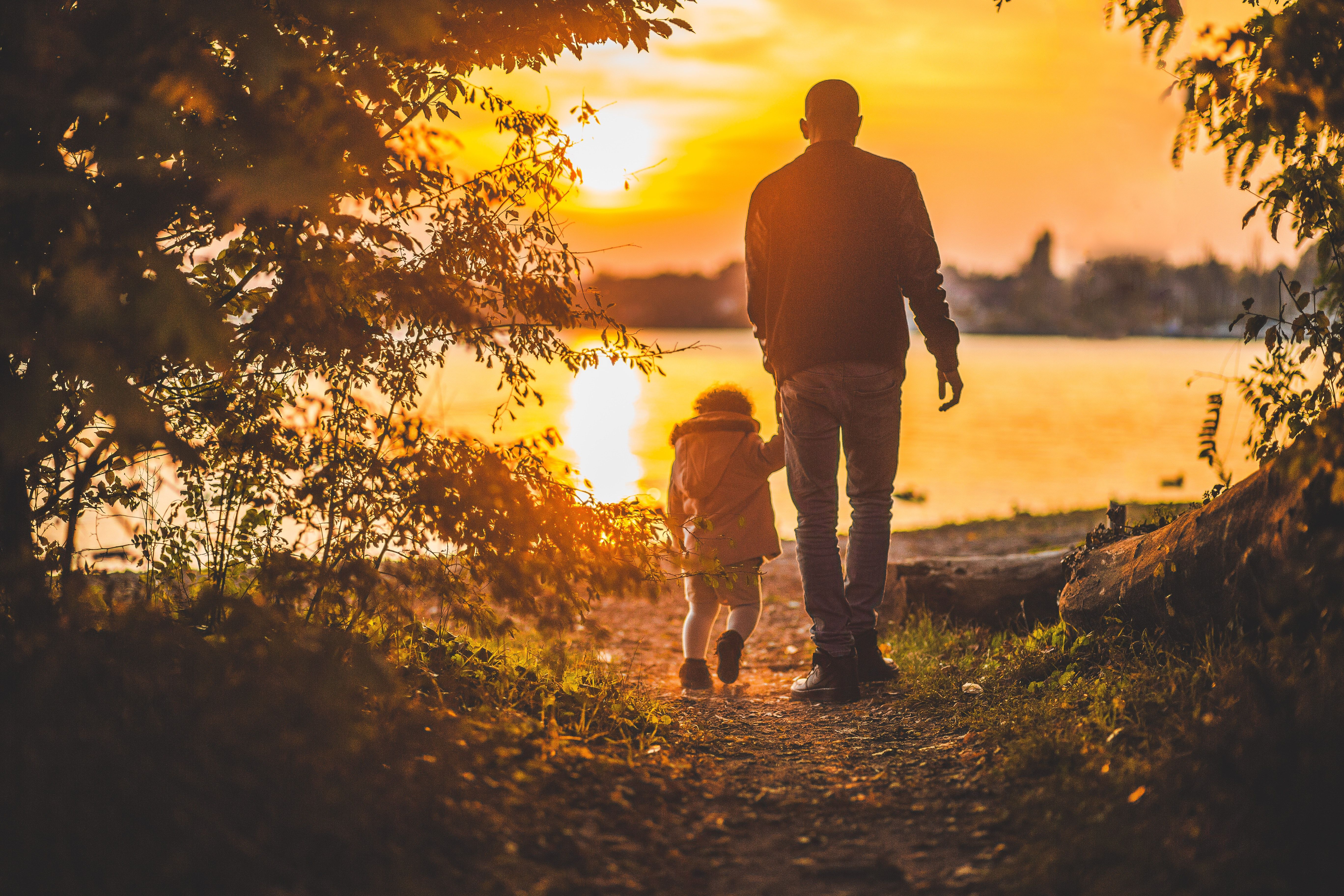 My story is about a guy named Richard. His friends call him Rich. He is 68 years old, retired and living in a quiet neighborhood in west Omaha. He's married and has been for 45 years. Rich has a college degree, an MBA and has been a college instructor with the business faculty of a small community college in western Nebraska. He and his wife moved from western Nebraska to be close to his grandkids and enjoy the shopping and excitement found in Omaha. He joined a neighborhood wellness center and is involved with a Tai Chi program that offers Rich physical exercise and a social element of being part of a group. He is also part of a book club and joined a group to write his autobiography. He keeps busy and is enjoying his retirement. 
That is who Rich is today. Before the accident, Richard was a sophomore at UNL. Being the oldest child and a son, Richard's family thought he was extraordinary.  He felt in control of what his family expected his bright future to be.  However, his story took a wrong turn, literally. In January 1970, driving on 1-80, Richard's car hit black ice at mile marker 405. His car went off the exit ramp and into the ravine rolling over several times. Without the restraint of a seatbelt, he was thrown from the car. The police officer found Richard in a coma. Bruised and broken, his left side paralyzed from hitting the right side of his head. Richard became "Poor Richard" after an automobile accident at age 19.  
It was a different time and the innovations in brain injury treatment and therapy were not yet available. Doctors told his mom they weren't going to operate. It was up to the Good Lord whether he lived or died. His parents waited anxiously for 21 days before he finally woke up. The doctor said, "Son, you've been in an accident, you may never walk again, you may never use your left arm again and you probably will not hold a full-time job." Poor Richard's world was just turned upside down. He looked at his doctor and said, "Doc, get me out of this bed and I'll show you!" Poor Richard was smart and pretty cocky before his accident. He had a full ride scholarship with Navy Reserve Officer Training Corp (NROTC) at the University of Nebraska. He was going to be a pilot and fly in Vietnam and be a hero. Now, he was a "survivor of a TBI" in a personal battle with recovery. His world defined by his TBI. What could he do now in a world of "normal people," where his father continually told him to swing his paralyzed arm so Poor Richard wouldn't look like a "cripple" around him. 
From Richard, to Poor Richard, to Rich, this has been my journey. Yes, I got out of that bed because I didn't know what else to do. I am a survivor living with a TBI. I had to have help. My wife, my parents, brothers and sisters, my baseball coach, my college advisors and counselors were all part of my recovery. My gratitude goes out to these people, especially my wife. The state of Nebraska was there for me as well as the Nebraska Rehabilitation Services (now called VR) and the Nebraska Brain Injury Association (now the Brain Injury Alliance of Nebraska). They provided guidance and support. To all of these advocates, I am truly grateful.  
So, what about today? Today, I am happy. I'm going to see my grandkids and they think I'm a pretty special guy. I'm a grandpa and I'm alive. Thank you, Lord!!