Jenny: Much More to an Identity than Brain Injury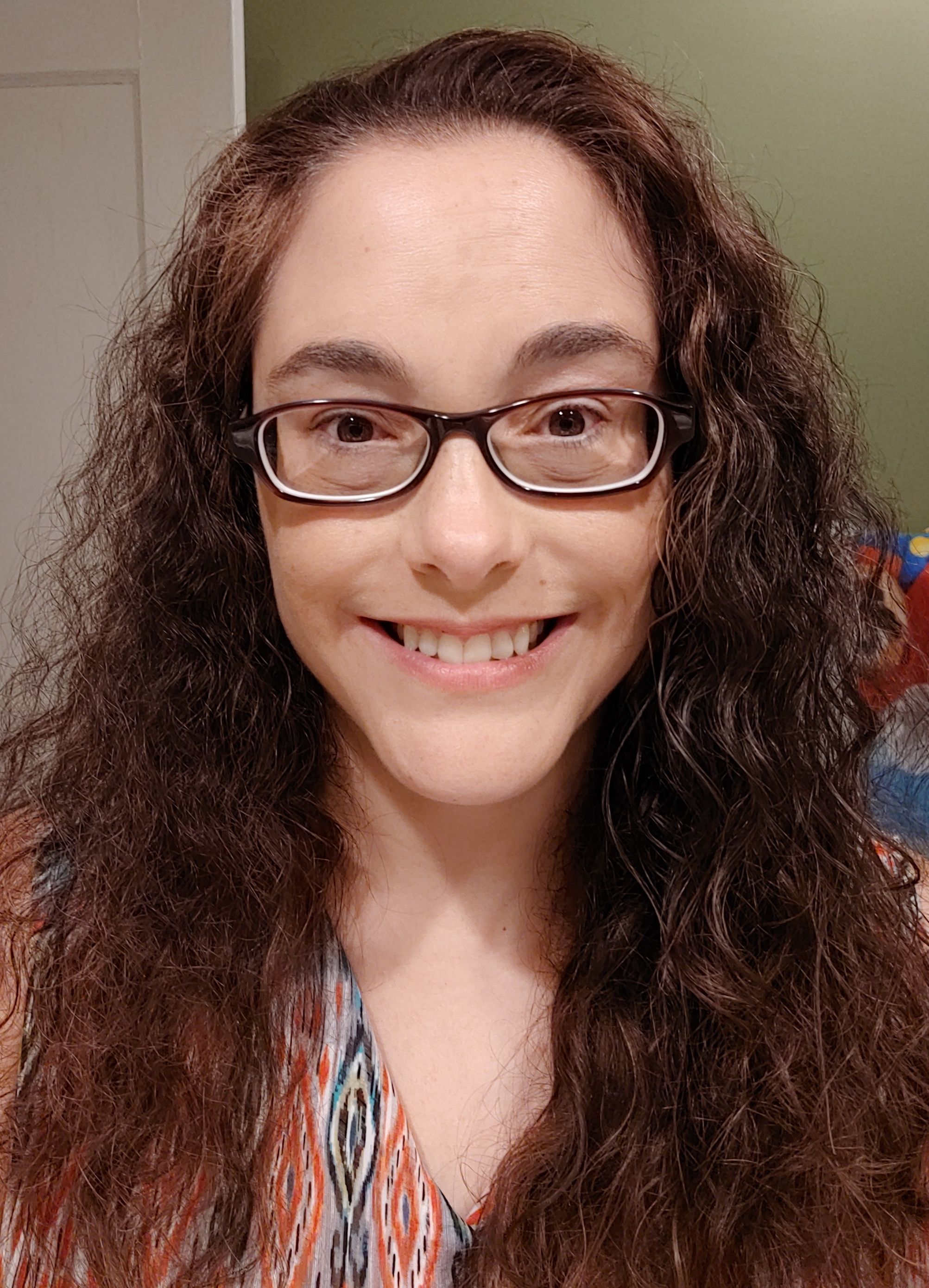 Although I have very limited memory of my past altogether, I have been blessed in so many ways in this life! I'm a loved child of God, have a loving and supportive boyfriend and family, and have a good job. I'm able to work part-time coding medical reports for the government as a contractor. I also enjoy ministry work helping the widowed. I am a mother of three who enjoys music, painting and writing poetry.
My experience with TBI began when I was about two on a windy day when a large tree branch fell on me while I was walking and knocked me to the ground unconscious. Part of the limb went into my head near my temple and I had 30-some stitches and/or staples. 
A year later, I had a near-drowning experience at a local lake. 
The year after that, I was in a freak elevator accident in which the cable broke and the elevator fell one floor. 
I also was in several minor MVAs in which I flew forward and hit my head on the windshield along with falling out of a bed and hitting my head hard on a cabinet in college. 
Later in life, I was in a domestic violence situation in which I was choked several times.
Despite all these things I'm blessed and happy to be alive living a decent life!