From TBI to Volunteer, Father, & Husband - Dale's Story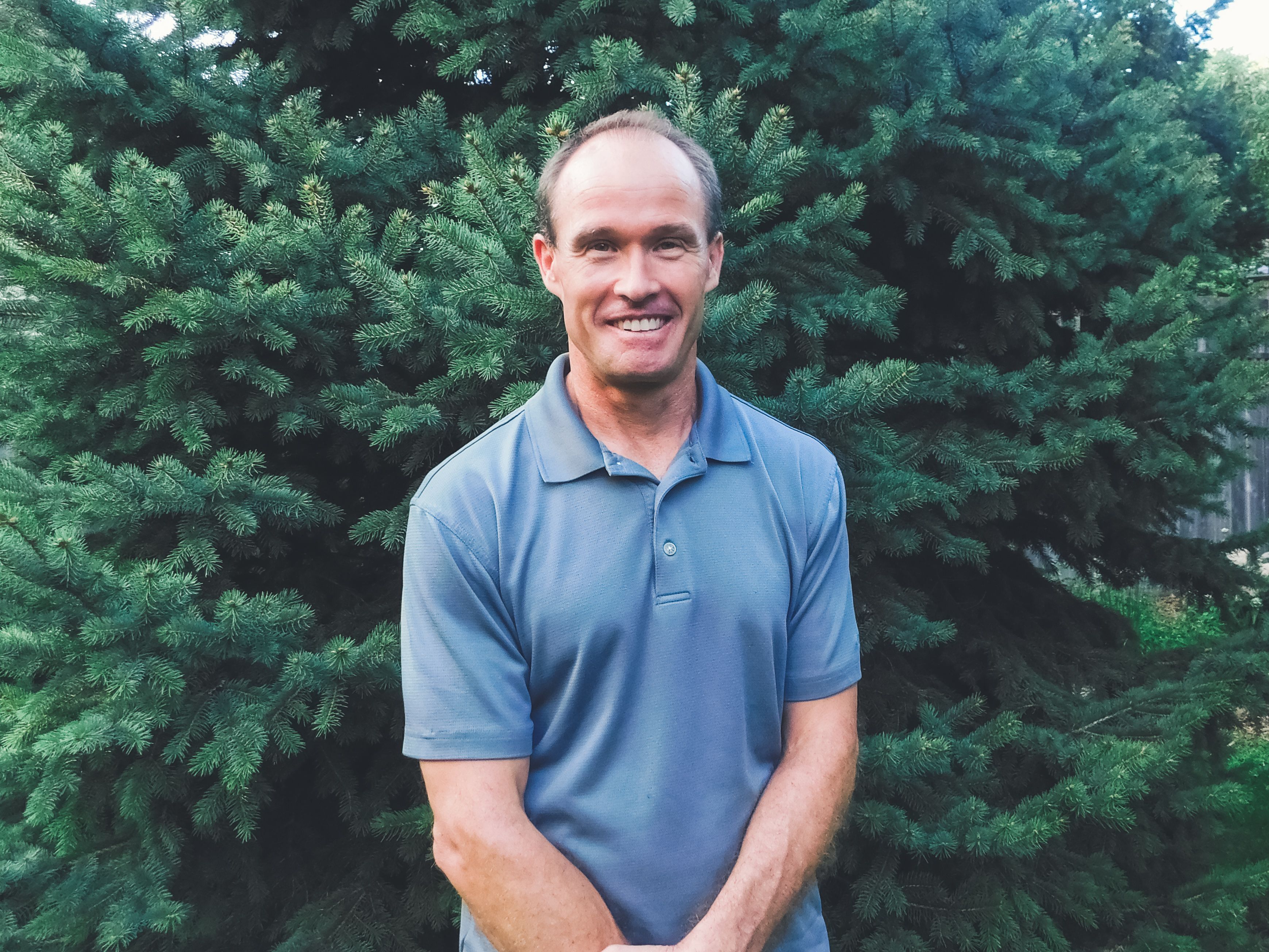 Dale Johannes, a brain injury survivor, knows what it means to make a difference.  His experience is just one that illustrates how brain injury can happen to anyone, anywhere, at any time.
"When I was 17 years old, I was in a car crash where I sustained multiple injuries, my brain injury being the worst of them.  After my injury I had to relearn how to do everything from talking, walking, eating, etc.," Now husband and father of two, Dale's story continues. "I have been fortunate to have gotten better, but many aren't."
As a Brain Injury Alliance of Nebraska volunteer and brain injury survivor, Dale shares his story with hundreds of professionals and community members working with the elderly population -  a group Dale feels especially passionate about. 

Dale has a new sense of purpose since his involvement with BIA–NE began. "Working with the Brain Injury Alliance of Nebraska gives me the opportunity to achieve my personal goal to increase brain injury awareness, so others don't have to go through what I went through over 30 years ago."
You can fulfill your purpose and increase brain injury awareness and prevention by making a gift today. Your generosity supports BIA-NE's efforts, including raising awareness and bringing visibility to what is often termed an "invisible injury." Brain injury survivors can receive the support they need to forge a new path and find their voice, just as Dale has done.  
"Individuals with brain injury, especially those in the elderly population, deserve more – they deserve better'" says Dale. "Through increased awareness and support we can make a difference and ensure quality of life." Donate now!