Teresa Larsen
Resource Facilitator, Panhandle Region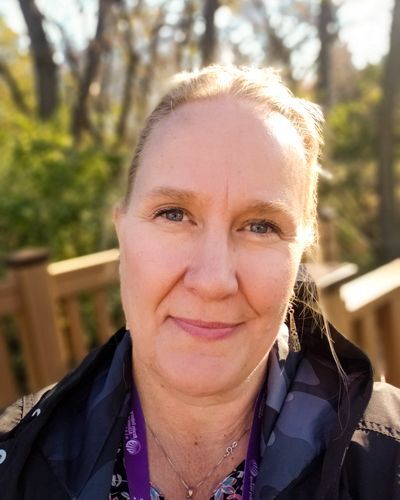 Email: Teresa@biane.org
Phone: 402-683-0759
Teresa has been fascinated with the brain since high school and dreamed of being a Neurologist. 
Teresa has a natural talent for teaching and explaining the complicated in an understandable and relatable way. As a mother of three, whom she home-educated, Teresa enlisted her teaching, nurturing, and management skills to raise her three children. Teresa has always had a strong desire to serve others. She volunteered with crisis pregnancy centers as well as domestic violence organizations. Teresa served her community in leadership positions such as Vice president of her local 4H council and as president of the Nebraska Extension Education Club, The Stateliners.
As a family support worker, Teresa grew and expanded her skills to be a "toolbox" for her clients. It's the "toolbox" mentality that helps her bring a multitude of resources to each situation to bring about the best for those with whom she works.