Peggy Reisher, MSW
Executive Director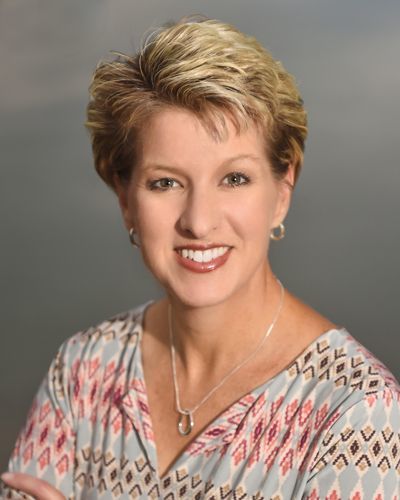 Email: Peggy@biane.org
Phone: 402-890-0606
Peggy Reisher has worked in the field of brain injury for over 25 years. She helped establish the Brain Injury Alliance of Nebraska (BIA-NE) in 2009 and became the Executive Director in July 2013. Prior to being the Executive Director, she served as the Director of Programs and Services.
Peggy has a master's degree in social work and worked 14 years on the traumatic brain injury unit at Madonna Rehabilitation Hospital in Lincoln, Neb. where she helped patients and families identify community resources upon discharge from the hospital.
Peggy is currently the President of the United States Brain Injury Alliance and is on the Munroe Meyer Institute Board of Directors.
Peggy grew up in St. Paul, NE, but has spent her adult life in Lincoln where she and her husband Tom raised their three children, Nathan, Amy, and Erica.