Paula Dodds, MBA
Director of Operations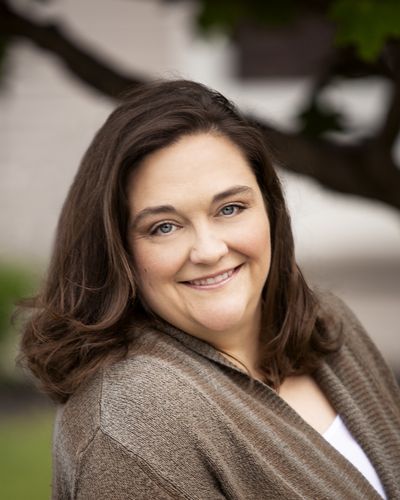 Email: Paula@biane.org
Phone: 402-706-0986
From her first office job at the age of 15, Paula fell in love with putting systems in place, organized, and easy to access. Granted, she started just one step above the mailroom as a file clerk, but she quickly grew that skill set to become a company trainer and then office manager by nineteen.
With over twenty-five years of administrative and team-building experience, Paula brings professionalism, innovation, and ingenuity to every project and event she works on. During Paula's career, she has served the executive search, human resources, nonprofit, and healthcare markets, in addition to professional business and life coaches.
She lives in Omaha, Nebraska, and is currently raising four beautiful, independent daughters (preschool to grad school ages) with her very patient (and VERY outnumbered) fiancé, Matt.