Brenda Horner
Resource Facilitator, Central Nebraska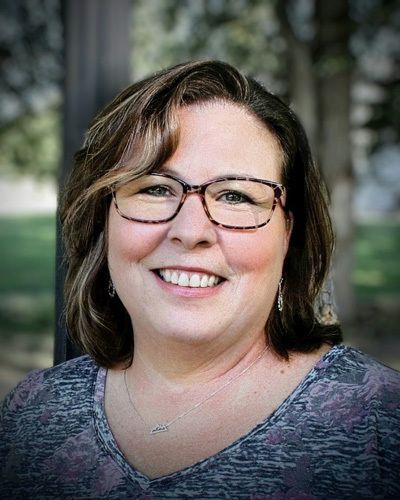 Email: Brenda@biane.org
Phone: 402-683-0717
Brenda's husband had a hemorrhagic stroke in 2009 while serving in the military, so she understands brain injury from a spouse's/caregiver's perspective. Over the years, Brenda has learned to navigate family life, military life, and the VA system regarding her husband's brain injury. She has 20 years of experience working with people of all ages and disabilities. 
Brenda also has ample experience working in and with various Special Education programs across the state of Nebraska. Previously, she helped families as a Service Coordinator for The Early Development Network as well as working in hospice and as a Registered Behavior Technician. 
Brenda grew up in York, NE. She currently resides in Grand Island, NE with her husband and has 2 daughters, 2 sons-in-law, and 2 granddaughters that keep her busy in her spare time.