Anna Cole
Resource Facilitator - Special Projects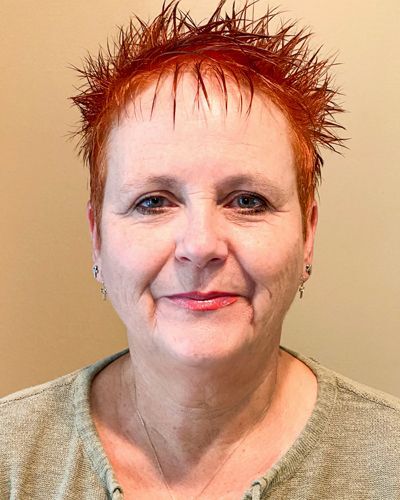 Email: Anna@biane.org
Phone: 402-235-8317
Anna's focus on and passion for care is evident throughout her life—beginning with her early career as a Registered Nurse. She then cared for and raised four wonderful sons as a stay-at-home mom. When her children reached school age, she accepted various positions in their schools, all of which involved caring for and helping hundreds of children. Prior to joining the Brain Injury Alliance of Nebraska, Anna most recently served as the full-time Congregational Care Coordinator at her church.
As a freshman at an out-of-state college, Anna's youngest son was involved in a serious car accident that resulted in a brain injury. Finding and accessing providers and resources to assist in his recovery and successful return to school ignited Anna's passion to assist others facing a similar challenge.
Anna grew up in New Hudson, Michigan, but has lived in Omaha for over 35 years. She and her husband Blake are empty-nesters with their dog, Jack. Anna has four awesome grown sons, two beautiful daughters-in-law, and two wonderful grandchildren.