Welcome to the BIA-NE website
Survivor Stories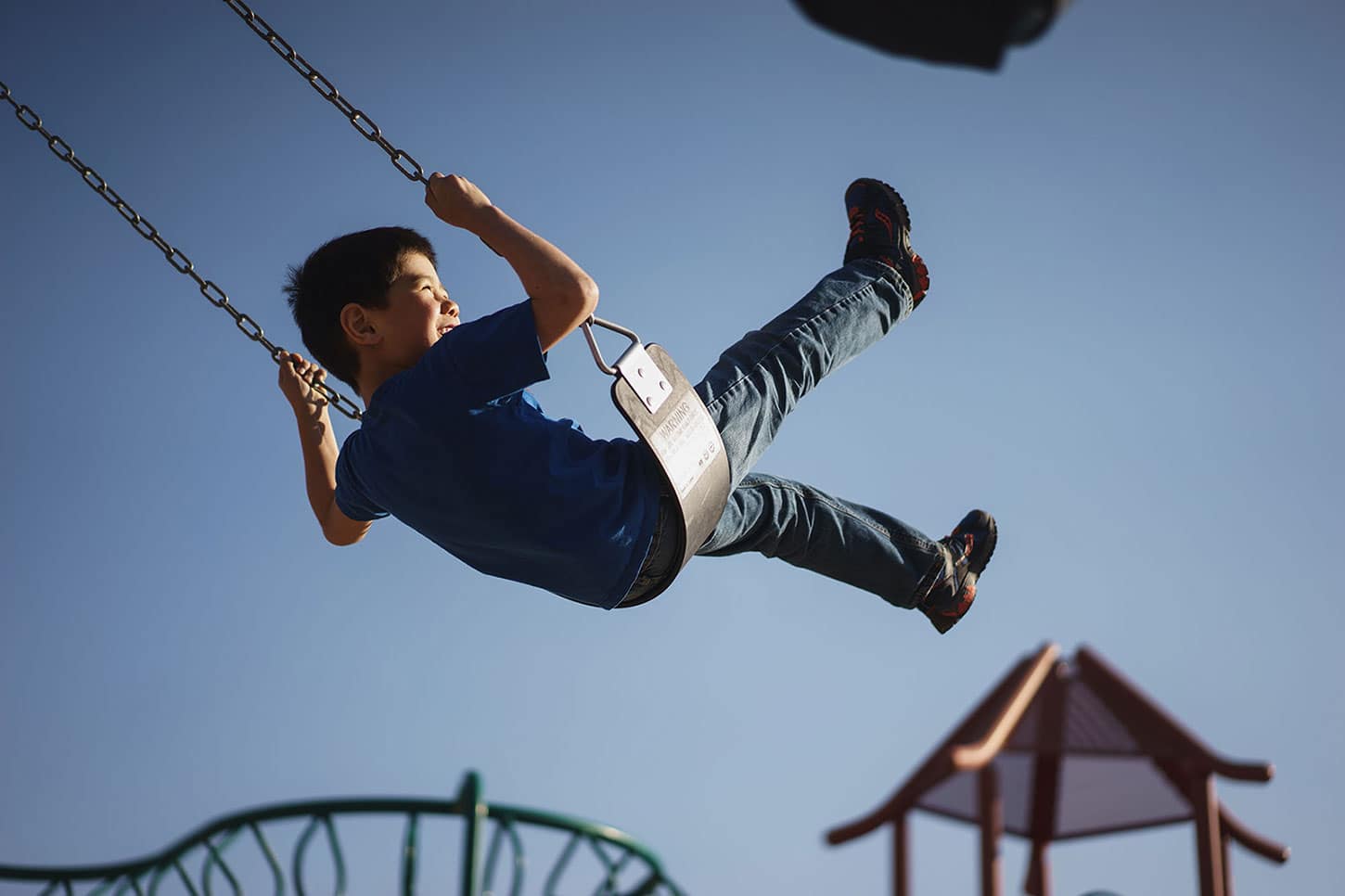 My name is Daniel. I am eleven years old and am going to be in fifth grade. I like math and science, playing the piano, building legos and reading books. 
My brain injury journey began when I was six weeks old – my brain began pushing the bone on the back of my head off my head. There wasn't enough room for my brain to grow normally because my skull fused together too soon. My mom says that's called "craniosynostosis."
I had my first surgery when I was five months old. Things seemed great for a long time. Then my mom said when I was four years old, I began acting "impulsively" and having a lot of headaches. They said I needed more room in my head so my brain could finish growing. This time they used a titanium mesh plate to give my brain extra space. Not a big deal unless you need an MRI.
Again, things were fine. Since my second surgery though, I have had two concussions. The first was at a school with a pretty good protocol. They called my mom right away so I could get help. The second, less than a year ago, happened at a different school right after school on their front lawn. I asked them for ice and to call my mom. They told me to go home because I lived a block away. The school never called my mom. My mom said no protocol was used. My teacher at the school labeled my concussion symptoms as me being "unmotivated." I am a really good student with high marks, but I was struggling in my favorite areas after the second concussion. Six months later, I was still struggling in school, and my teachers didn't understand about how brains heal.
My mom and grandma had been working to get help. Finally I was seen for a "neuropsychevaluation" at a trauma hospital. I am getting some really cool neurotherapy.
I wanted to share my story because I want others to know labeling isn't helpful. Brain injury feels like an invisible challenge. Many people think you're "angry, lazy or unmotivated." I am not any of these.
I hope when you're talking to or working with someone and they have a quick reaction that you will stop and think maybe it's because they have a brain injury. So many people do. Maybe it's just a symptom and not who they are.
---
News & Notes
Yankees play-by-play broadcaster, Michael Kay, called out a pair of injured players on his radio show earlier this week: Jacoby Ellsbury (hip) and Clint Frazier (concussion). Kay said his comments about Frazier and Ellsbury's slow return from injury were facetious, but Frazier was not pleased. Frazier tweeted "Facetious or not, I don't appreciate what you said today. I'm doing everything I can to get healthy so I can play symptom-free... so steer clear of publicly calling me out for not when we haven't even had one convo about my concussion this year. #ShameOnYouBro"
About 2.5 million teens, or 15 percent of U.S. high school students, say they sustained a concussion during a recent 12-month period while participating in sports or physical activity, according to a report from the Centers for Disease Control and Prevention. About 1 million of those teen athletes reported two or more concussions in that year.