Support the Growth of New Programs with Your Gift.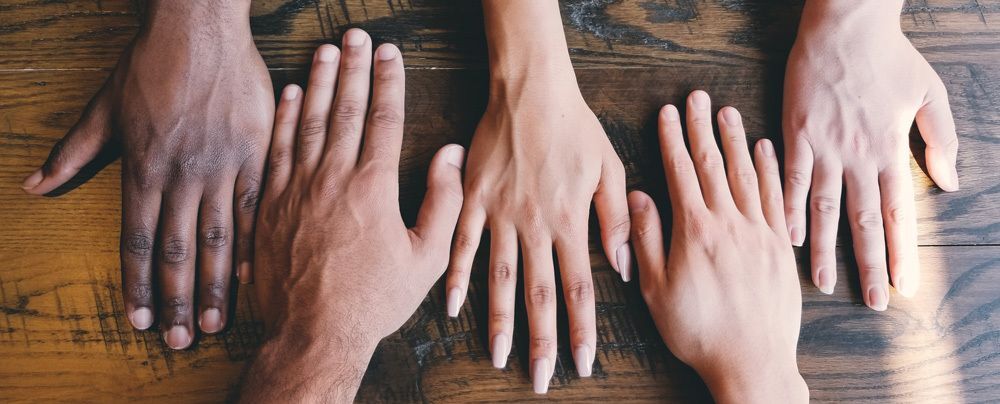 As we talk about and highlight growth, we are excited to share that one of the ways we've been able to grow is through the development of a new program that will be launching in January–a Peer Mentorship program. 
This new program will connect individuals who are looking to set goals and develop skills as they navigate life after brain injury with a peer mentor who has gone through similar experiences and can act as a sounding board as their mentee explores new skills, goals, and ways of doing things. 
Having peer support is an important part of brain injury recovery and management as it helps individuals feel less isolated and more understood and connected with a community. This program will help foster these connections and give both mentees and mentors ways to develop new skills and feel more confident in self-advocacy and setting goals. 
We are excited to see the impact this program will have on the individuals we serve, and we could not have set this up without your support! 
It's the support of people like you that make the development of programs like this one possible. 
Will you donate today and help us continue to grow, develop, and improve the ways we serve individuals and families affected by brain injury in Nebraska?