Prepare yourself and feel confident for Medicare Open Enrollment.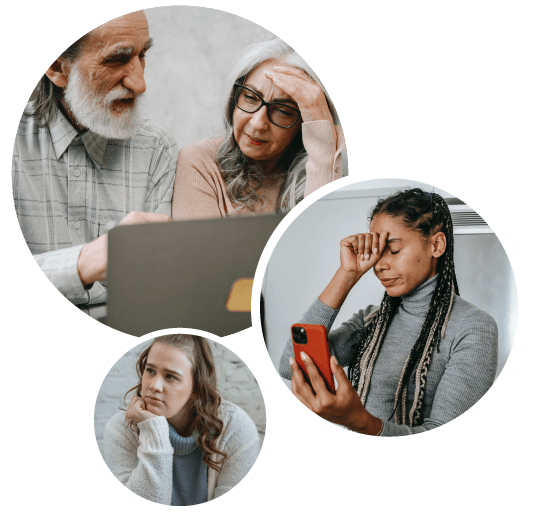 It's that time of year again. Medicare Open Enrollment is approaching soon in October and we know how important it is for you to get the coverage you need and that the process can be complicated and confusing. 
So, as a follow-up to the webinar on Medicare Basics, we wanted to do another one specifically about open enrollment. Local expert and SHIP Counselor extraordinaire, Sheila Kennedy, is back to share bountiful information about Medicare open enrollment and help answer questions you may have about the process. 
Questions and topics covered in the webinar include: 
Common pitfalls to look out for during open enrollment
How to update your coverage
And other common questions
The webinar will be held on September 20 from 2:00 - 3:00 p.m. on Zoom and is presented in partnership with Nebraska SHIP, a member of the national SHIP network and a division of the Nebraska Department of Insurance. 
Can we count on seeing you at the webinar? 
Sign up below and don't miss out!