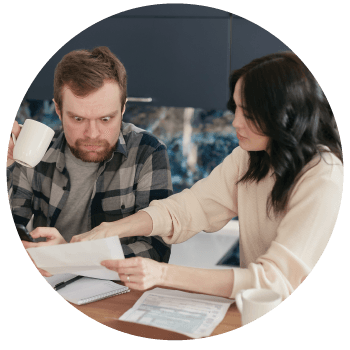 Feeling overwhelmed and confused by Medicare and the application process for it? 
You're not alone!
Whether you are applying for yourself or on behalf of a loved one, Medicare can often feel complicated and difficult to navigate. Worst yet, a lot of misinformation exists that can lead to decisions that may result in penalties and a delay of benefits. However, you don't have to do it on your own. There are resources available to help you navigate the system and the application process. 
Join us on July 12 from 7:00 - 8:30 p.m. for a special webinar on Medicare presented by Resource Facilitator and Certified SHIP Program Counselor, Sheila Kennedy. This webinar is provided by the Brain Injury Alliance of Nebraska in partnership with Nebraska SHIP, a member of the national SHIP network and a division of the Nebraska Department of Insurance. The webinar will be recorded and made available for later viewing. 
Learn about Medicare basics and get your questions answered in this 90-minute webinar and discussion. Questions covered include: 
What does Medicare cost and cover?
When should I enroll in Medicare and what rules do I need to know?
What is the difference between Medicare with a supplement versus Medicare Advantage? 
What are you waiting for? Sign up using the form below and join us on July 12!