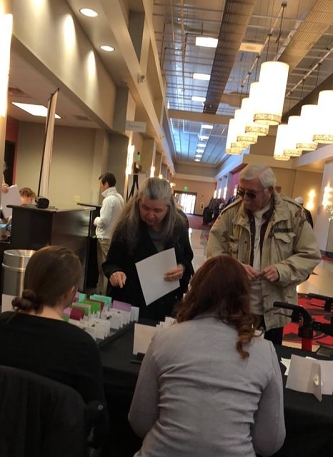 Join Us at the 13th Annual Brain Injury Conference March 28-29, 2019
Registration deadline: March 22, 2019   
Register online by filling out the form at bottom of page. 
Register by mail via the button below. (PLEASE complete separate forms for each person attending unless all live at the same address), make checks payable to BIA-NE and mail to BIA-NE, 2301 NW 50th Street, Lincoln, NE 68524.
Registration for scholarships is closed.

No refunds for cancellations made after March 15, 2019. Refunds prior to March 15 will be decreased by $75 for administration fees for professional registrations ($35 for individual with brain injury/caregiver).  If you wish to have someone attend in your place, please notify Cindy Evert Christ, 402-304-8103 or cindy@biane.org by March 15, 2019.

---