Blazing Trails for Brain Injury 5k/1mi
Join Us Sunday, June 9, 2019!
Please join us on Sunday June 9, 2019 for Blazing Trails for Brain Injury. This event is coordinated by TBI survivors, caregivers, and the Brain Injury Alliance of Nebraska. Everyone is welcome and encouraged to participate in this family friendly, inclusive event.  
Location: Zorinsky Lake Park, 3808 S 154th St, (156th & F Streets) Omaha, NE 68144
Set up a Team, encourage donations to this site or create a Virtual Run/Walk/Roll
Day-of Registration $45
Special Thanks to our 2019 Blazing Trails for Brain Injury Sponsors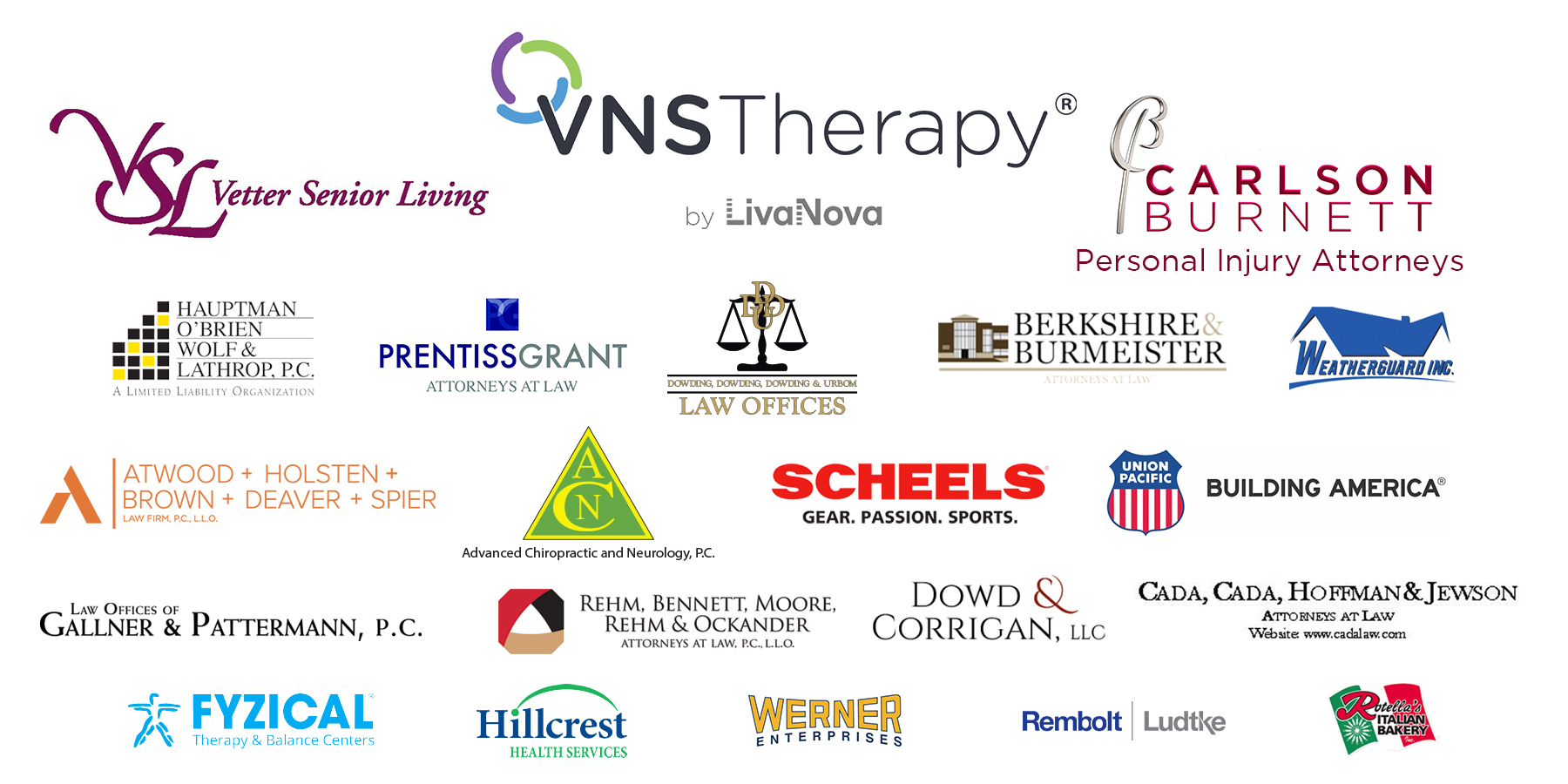 Build a Fundraising Team
There is nothing like the camaraderie of doing an athletic event with family, friends, or co-workers.  Sign up for the Run/Walk/Roll online and set up your team and ask everyone you know to support you.
There's a reason why you are supporting the Brain Injury Alliance of Nebraska, so tell your story and let that reason bring energy to your fundraising efforts. Communicate your passion to your friends, family, co-workers or others as you ask for donations. It's a critical part of your fundraising success. People will donate because YOU are asking them. Simple as that. They like you and respect that you're supporting a great cause. See the toolkit below for materials to print and share. 
Fundraising Toolkit
Easy step by step instructions to help maximize your fundraising efforts.

This front and back card is a smaller scale version of our event poster.

Ask businesses you frequent to post this in their window or on their community boards to increase event participation!
Thanks to all Participants, Volunteers and Staff