Impacting Change: The Most Effective Way To Be Heard By Your Legislators

Friends, allies, family, and members of the brain injury community:
Are you passionate about the issues faced by people with brain injuries, but unsure of how to go about making an impact? Let this be your first step.
Join us Monday, December 6 from 7:00 to 8:00 p.m. (CST) We'll discuss the most effective ways to make your voice heard and impact change when advocating for disability rights and laws.
Advocate and board member for the Brain Injury Alliance of Nebraska, Denise Gehringer will share the most effective tactics to:
Reach your legislators via phone or email.
Testify in a committee.
Talk with a legislator in person.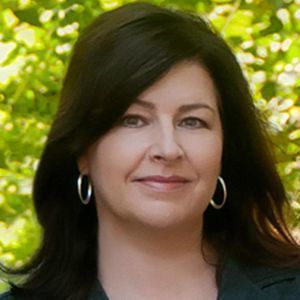 About The Presenter:
Denise Gehringer and her husband Jeff live in Papillion, NE, and are the proud parents of four adult sons, three daughters-in-law, and two granddaughters. Also, a beloved part of their family are their five pups and a speedy tortoise.
From the day Denise's fourth son was born with Down syndrome, she immersed herself in learning everything possible to better understand and assist him. Another of her sons experienced a Brain Injury at the age of twenty-three, opening her perspective up to additional system needs in our state. These life events evolved into a desire to help all people with diverse abilities achieve their full potential to live healthy, fulfilling, and meaningful lives. This wish to see all people reach their life's goals is what has pushed her into being active in Legislative Advocacy.