Sheila Kennedy
Resource Facilitator, Central Nebraska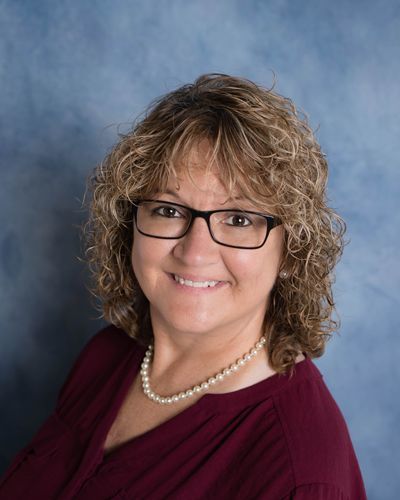 Email: Sheila@biane.org
Phone: 402-683-0717
Sheila is a 30+ year survivor of a brain aneurysm. Through the years, she has worked in several different capacities within the Kearney community including healthcare, employment training, wellness, and aging services. She has found ways to "work around" her deficits and tries to make a positive contribution to whatever she is involved in.
Sheila continues to be involved in Medicare counseling and currently sits on the SAFE Center Board of Directors and the Senior Services Advisory Board for the Peterson Senior Activity Center.  Along with her professional experience and connections, Sheila brings with her an understanding of both the dynamics of working within diverse groups, as well as the passion for helping people navigate their lives after brain injury.
Sheila lives in Kearney with her amazing husband and fur babies. She also has two beautiful daughters who have been on this ride with her all the way (and still call to talk to Mom)! Sheila is thankful for "second chances" and believes that through all of the hills and valleys in her life, God has been moving her to be right here, right now, doing exactly what life has trained her to do!