Chris Stewart
Resource Facilitator - Omaha & Northeast Nebraska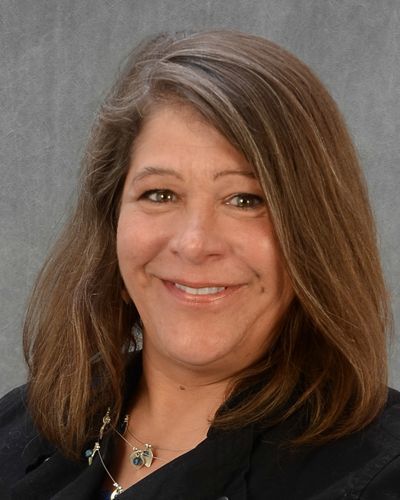 Email: Chris@biane.org
Phone: 402-890-7126
Chris Stewart has spent her career working with non-profits on capacity building, reliant on grassroots support, to meet the needs of underserved populations.
For 10 years with the Eastern Nebraska 4-H Center, Chris collaborated on team-building programs for youth and professional groups. As a Coordinator for 12 years, Chris worked with professionals and families across the state to establish and promote the Nebraska Respite Network and Subsidy Program.   
With a degree in Education and the personal experience of her youngest son suffering a TBI on his 6th birthday, Chris, as a Resource Facilitator, is dedicated to ensuring that no one should live for decades with the lasting effects of a brain injury without connections to awareness, advocacy, and supports.