Brittney Lippincott
Marketing & Special Events Coordinator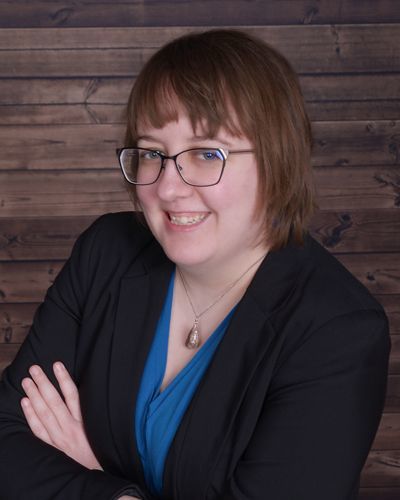 Email: Brittney@biane.org
Phone: 402-683-0724
As the Marketing and Special Events Coordinator, Brittney works to improve the BIA-NE's reach and impact through marketing, events, and outreach via social media and the website.
Brittney has bachelor's degrees in both graphic design and communications and brings over six years of experience in marketing communications and a passion for strategic branding and marketing to the team.
Brittney lives in La Vista and enjoys reading and spending time with friends and family outside of work.